Service Specials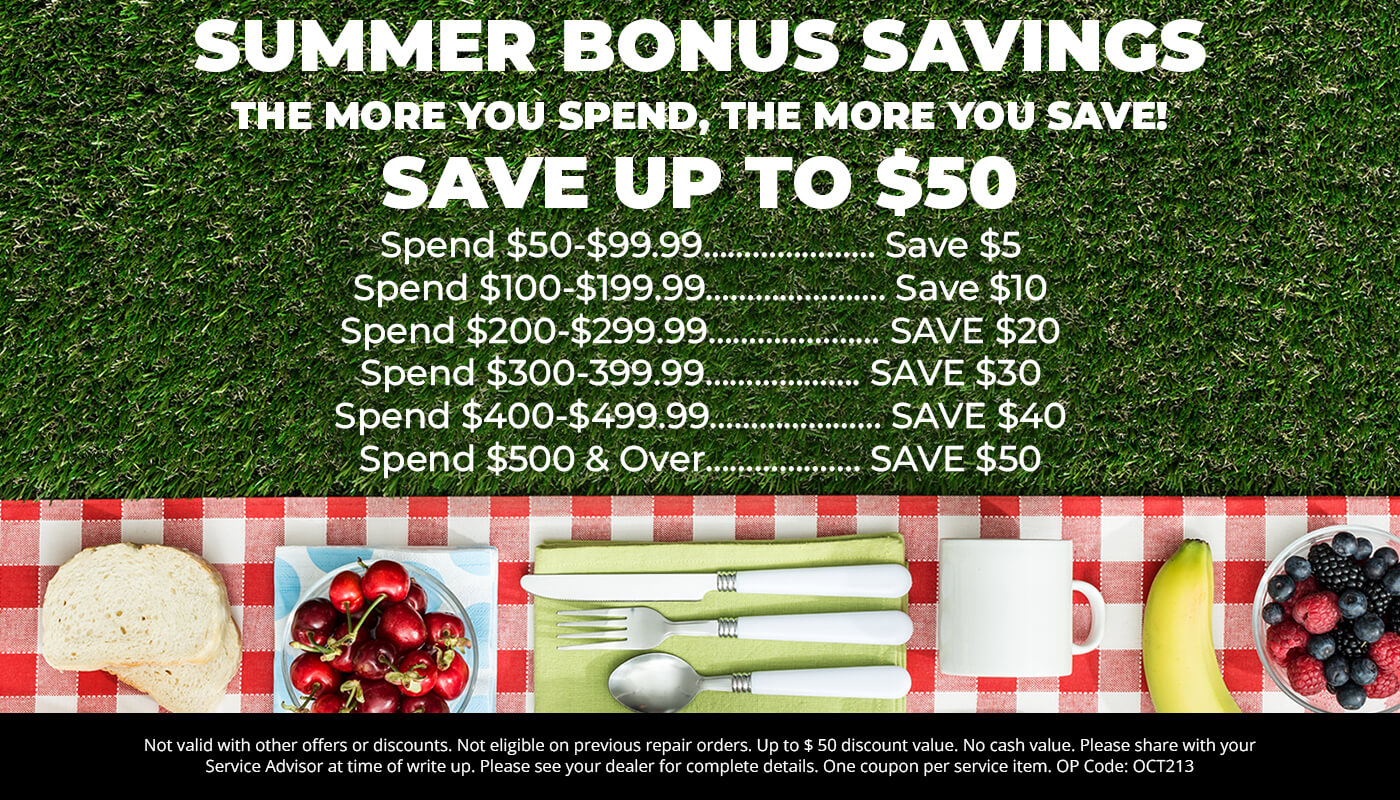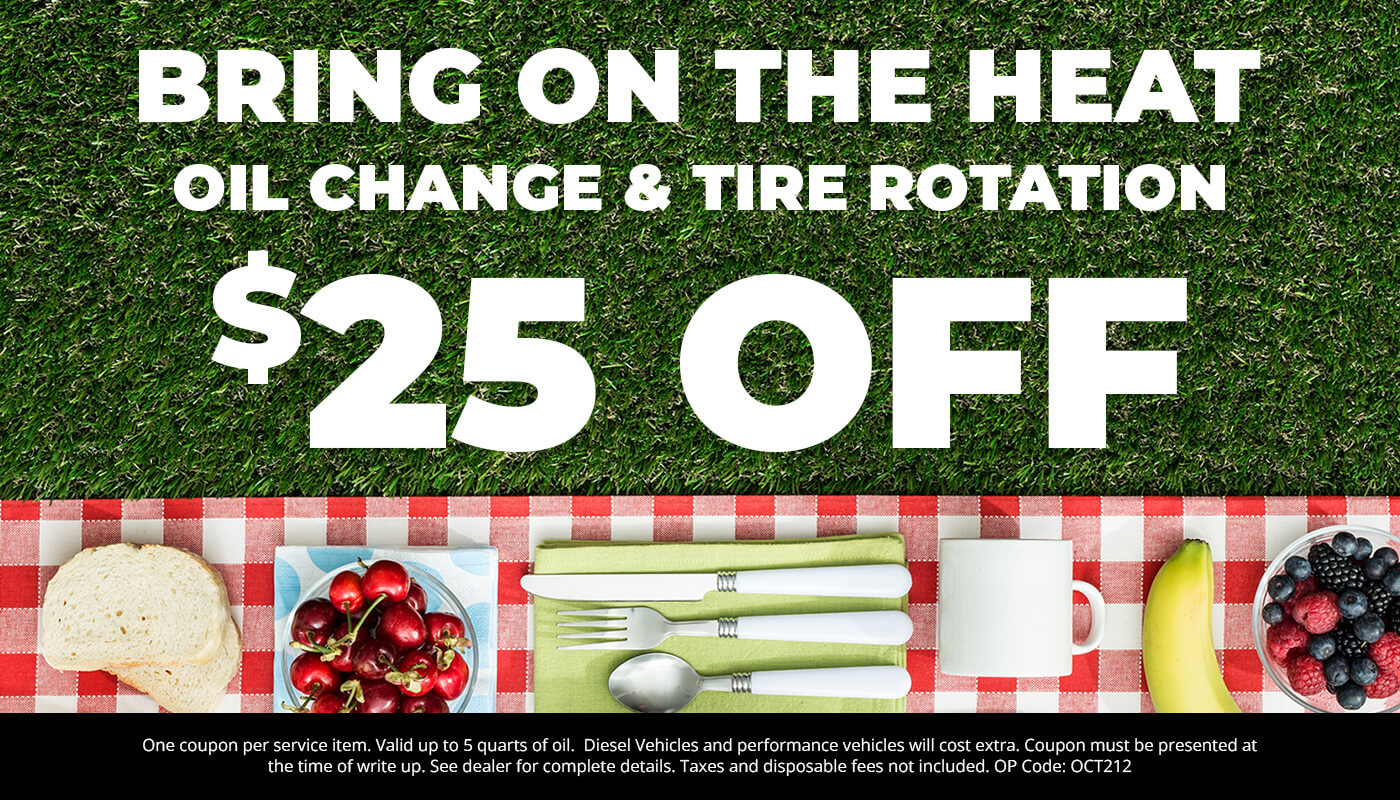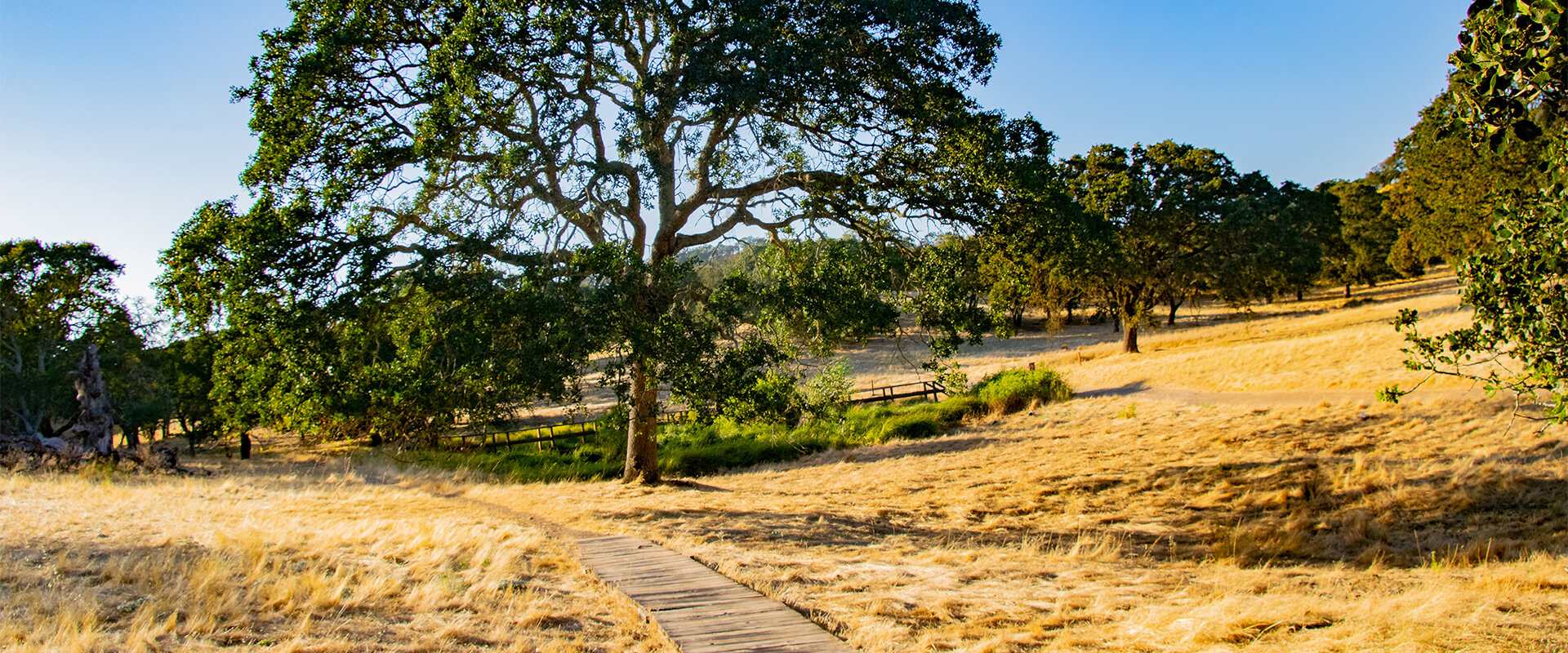 Welcome to
Nissan of Vacaville!
A Dedicated Car Dealership in Vacaville, CA
Welcome to Nissan of Vacaville! Nissan of Vacaville is a new Nissan and used vehicle dealership right here in Vacaville, CA. We are proud to provide a great selection of today's most popular car, van, truck, SUV, crossover and hybrid vehicles to shop from. Here at Nissan of Vacaville we strive to offer a better car shopping experience for our customers. This means we don't use high-pressure tactics and we don't rely on flashy sales, the Nissan of Vacaville prices are always competitive and we will go the extra mile to make sure all of our customer's needs are met. Looking to see all our inventory across our 20+ stores? Shop thousands of new and used cars near Vacaville at Wise Auto Group.
Sales
Monday

9

:

00AM - 8

:

00PM

Tuesday

9

:

00AM - 8

:

00PM

Wednesday

9

:

00AM - 8

:

00PM

Thursday

9

:

00AM - 8

:

00PM

Friday

9

:

00AM - 8

:

00PM

Saturday

9

:

00AM - 8

:

00PM

Sunday

9

:

00AM - 8

:

00PM
Service & Parts
Monday

7

:

00AM - 6

:

00PM

Tuesday

7

:

00AM - 6

:

00PM

Wednesday

7

:

00AM - 6

:

00PM

Thursday

7

:

00AM - 6

:

00PM

Friday

7

:

00AM - 6

:

00PM

Saturday

7

:

00AM - 6

:

00PM

Sunday

Closed
Rental
Monday

8

:

00AM - 5

:

00PM

Tuesday

8

:

00AM - 5

:

00PM

Wednesday

8

:

00AM - 5

:

00PM

Thursday

8

:

00AM - 5

:

00PM

Friday

8

:

00AM - 5

:

00PM

Saturday

8

:

00AM - 5

:

00PM

Sunday

Closed